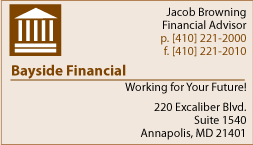 Laid, Linen & Recycled Stock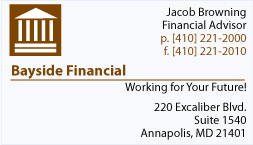 White Vellum
What is Flat Business Card Printing?

Offset or "Flat" printing is a high quality type of printing which produces crisp, clean, sharp results. Flat printed business Cards are the most common type of business cards, and are just what you might think, ink printed flat on the paper.
| | |
| --- | --- |
| In cases where the company logo on your card is highly detailed or small the flat printing method offers the sharpest result. | |
It is sometimes easy to misjudge the benefit professional fat printed business cards can add to your company's image. Feel certain your flat printed business cards will impress clients and customers alike.


Designing Your
Business Card

Marketing with
Your New Cards

Business Card
Etiquette

Flat Printed
Business Cards

Raised Printed
Cards

Presentation
Folders

Labels, Stickers
and Decals